We now offer a full line of LED lighting fixtures and bulbs that reduce power consumption by 90% while lasting for 50,000 hours. Made In the USA.
INFINITY SOLAR LIGHTING SYSTEMS
Our latest product line consists of Solar lighting systems for use in off grid areas where no electricity is available.
Our street lighting units come complete with a built in hidden solar panel and a long life battery that will produce street lighting for up to three days without solar charging. These lights are ideal for areas in Africa and the Caribbean where locations are not near electric power sources.
We will soon be adding Solar Kits that can energize small homes. These kits come complete with prewired systems including lights, outlets and batteries that will instantly allow these homes to have lighting, refrigerators and even computers.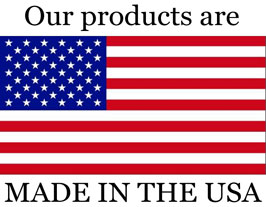 Download Solar Lighting Specs
English PDF (2.3MB)
French PDF (2.3MB)
Spanish PDF (2.7MB)
Download Solar For Small Homes Specs
English PDF (523k)
French PDF (1.2MB)
Spanish PDF (2.2MB)