SOLAR ELECTRIC (PV)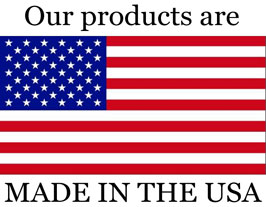 Download Solar Electric Specs.pdf (1.8 MB)
21st Century Group, through its relationship with Solar City, the largest supplier of Solar Panels in the US. Solar City is one of the most respected names in the solar industry and permits 21st Century Group to secure projects ahead of lesser brands.
21st Century just completed one of the largest Solar installations in New York City atop a 30 story high rise building.
21st Century Group is also active in Power Purchase Agreements where a complete solar installation can be constructed for no cost to the end user. This agreement works very well for Government Facilities, Churches, and Charitable Institutions.